About Us
Quality business approach since 1990
Founded as a family business at 1990, ERMOP is one of the first Industrial cleaning mop manufacturer brand in Turkey. Thanks to the importance it attaches to R&D and innovation, Ermop has become the leader of the industrial cleaning sector in Turkey. It has realized the production of high quality and durable cleaning tools and equipment required by the institutions it serves, in line with the principle of "permanent customer satisfaction". It has developed a comprehensive system and product range by constantly renewing itself both on product basis and in the field of production technology. In line with its quality production and trade, it has become one of the important brands of the cleaning sector abroad. It has undertaken the domestic and international supplier of global brands.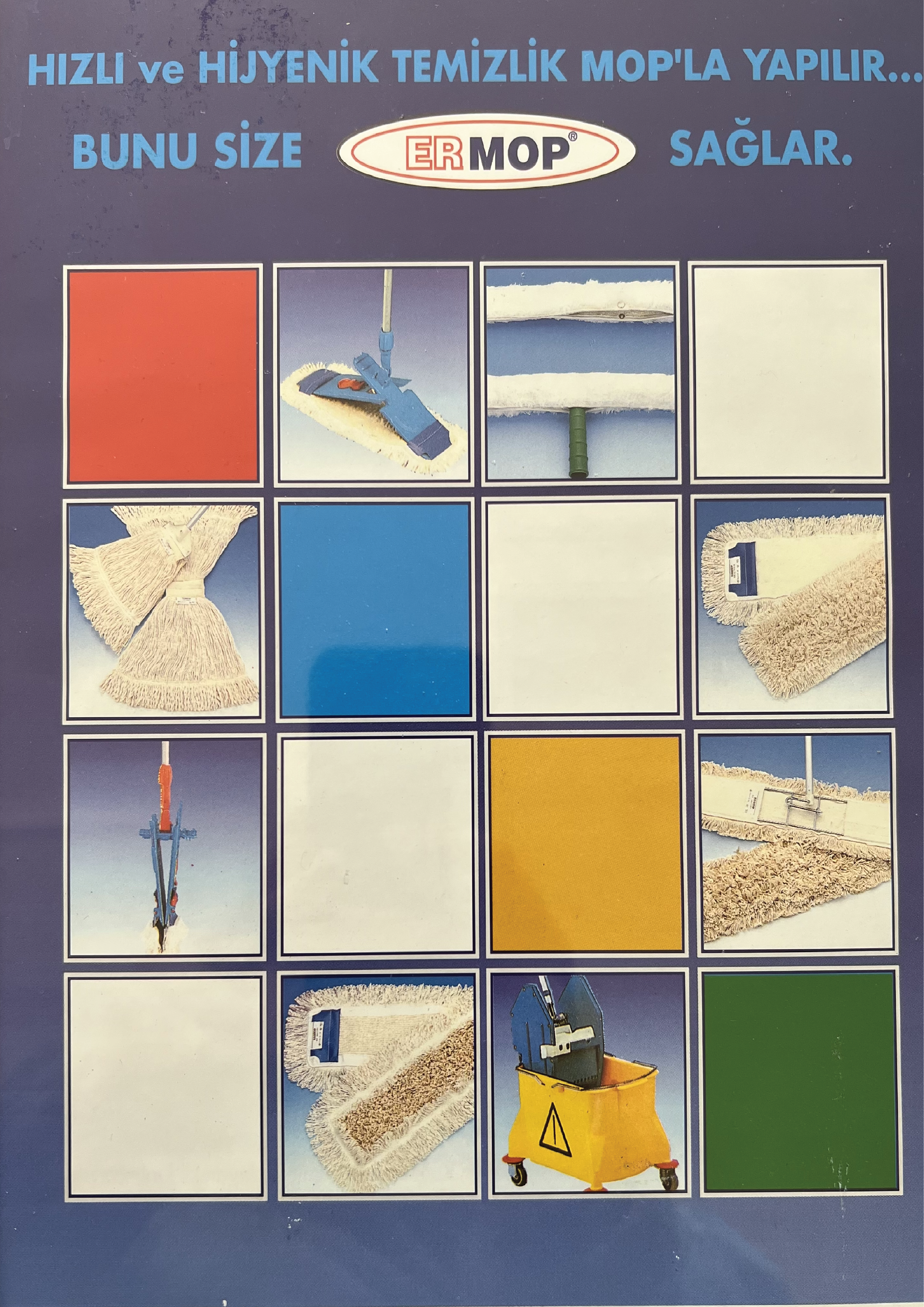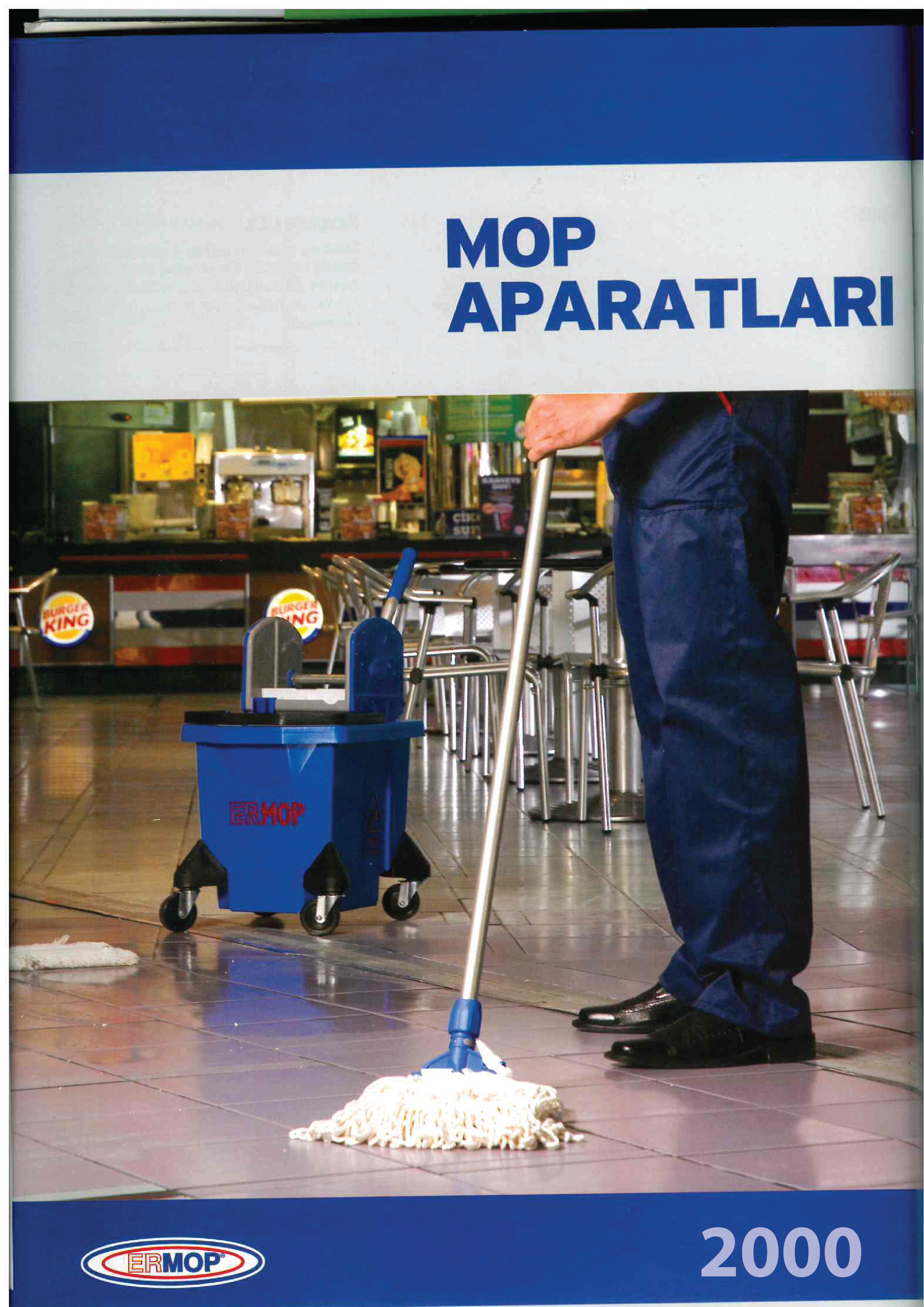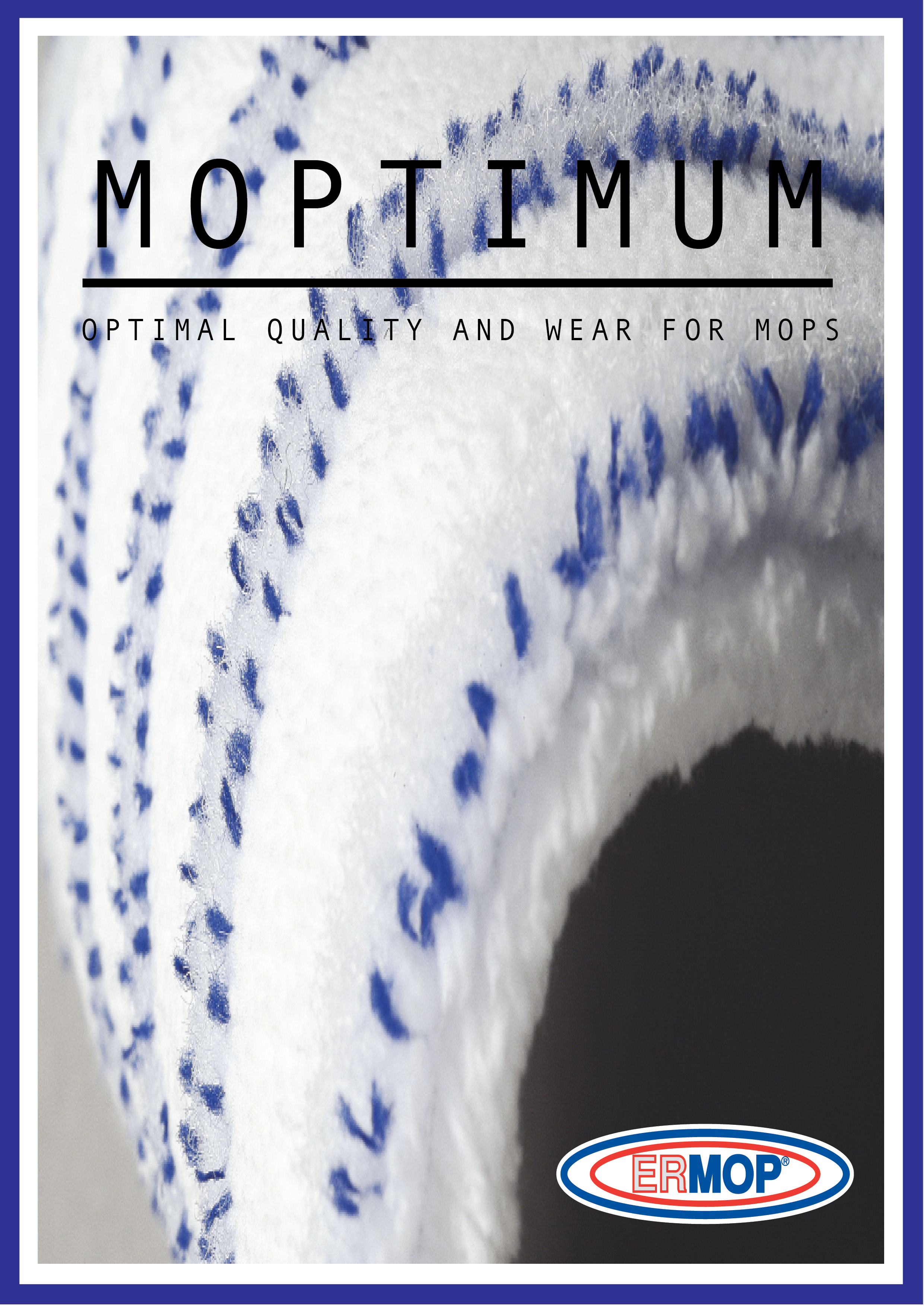 Ermop 1993 Poster Ermop 2000 Poster Ermop 2002 Poster
Innovation and Technology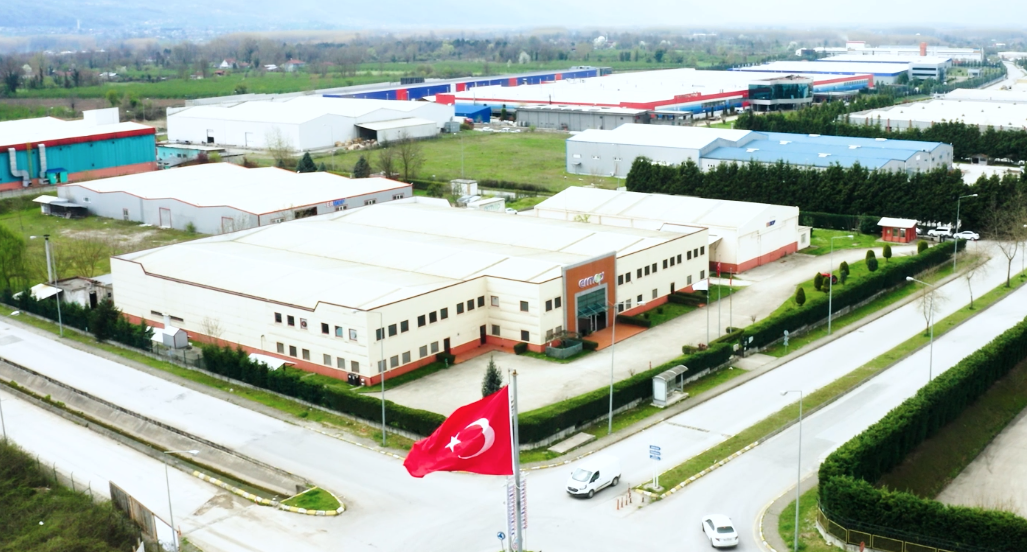 Ermop Factory at Duzce , Turkey
Our company opened its factory in Düzce with a closed area of ​​10.000 square meters, built on a land of 21.000 square meters; It developed with investments in injection systems, molds and weaving machines. In this way, while increasing its production capacity and quality, it reached a production capacity that can easily respond to increasing customer demands abroad. The production system was completely shifted to Düzce and fast production and logistics infrastructure was developed. The Ermop factory in Duzce (city) is one of the most modern mop production centre in Europe.

Ermop logo (1990-2015) Ermop logo (2015-Present)

Ermop Head Office Istanbul , Turkey
Global Cleaning Brand
Ermop always joined in many international exhibitons and organizations with its brand quality and reliability. Since its establishment, it has broken new ground in participation in fairs and represented the Turkish Industrial Cleaning industry abroad. In 2011, it accelerated its investments due to the increasing demand in the Russian market and opened its sales office in Moscow.In order to provide faster and more effective service to customers in Europe, it opened a European Sales Warehouse in Frankfurt, Germany, under the name of "ERtuMOP Reinigungstextilien GmbH".In 2019, it continued to invest in England and opened its sales office and warehouse in Washington. From there it continues sales to customers and suppliers across the UK.
Ermop started to develop professional cleaning equipment as a whole system and added Swiss origin professional mop washing machines to inventory.Thanks to the services and cleaning systems it provides,has become Turkey's leading mop washing machine dealer.In addition, it continues product promotion and sales on social media and online sales platforms at the international level in accordance with the developing world economy.
As a result of the successful work, it has undertaken the supplier of cleaning equipment for many national and international global brands. Ermop continues to be the brand that sets the standards in the industrial cleaning sector, thanks to the high quality cleaning equipment it produces and the importance it attaches to customer satisfaction, in Turkey and in all other countries it serves.