HYGIENIC AND PRACTICAL

The 40 cm Wingsmop is suitable for cleaning large areas. With its two-sided cleaning concept, this mop can moisten and dry. Thus, it is ideal for cleaning hygiene-critical areas in healthcare environments such as hospitals.

The dosing box, which we produce as a solution to the pollution and reduction of water resources, which is a problem we experience all over the world, will be indispensable in the cleaning of your wing system with its special locking mechanism that reduces contact with the dirty mop and its double-sided mop that can provide more than twice the cleaning of other mops.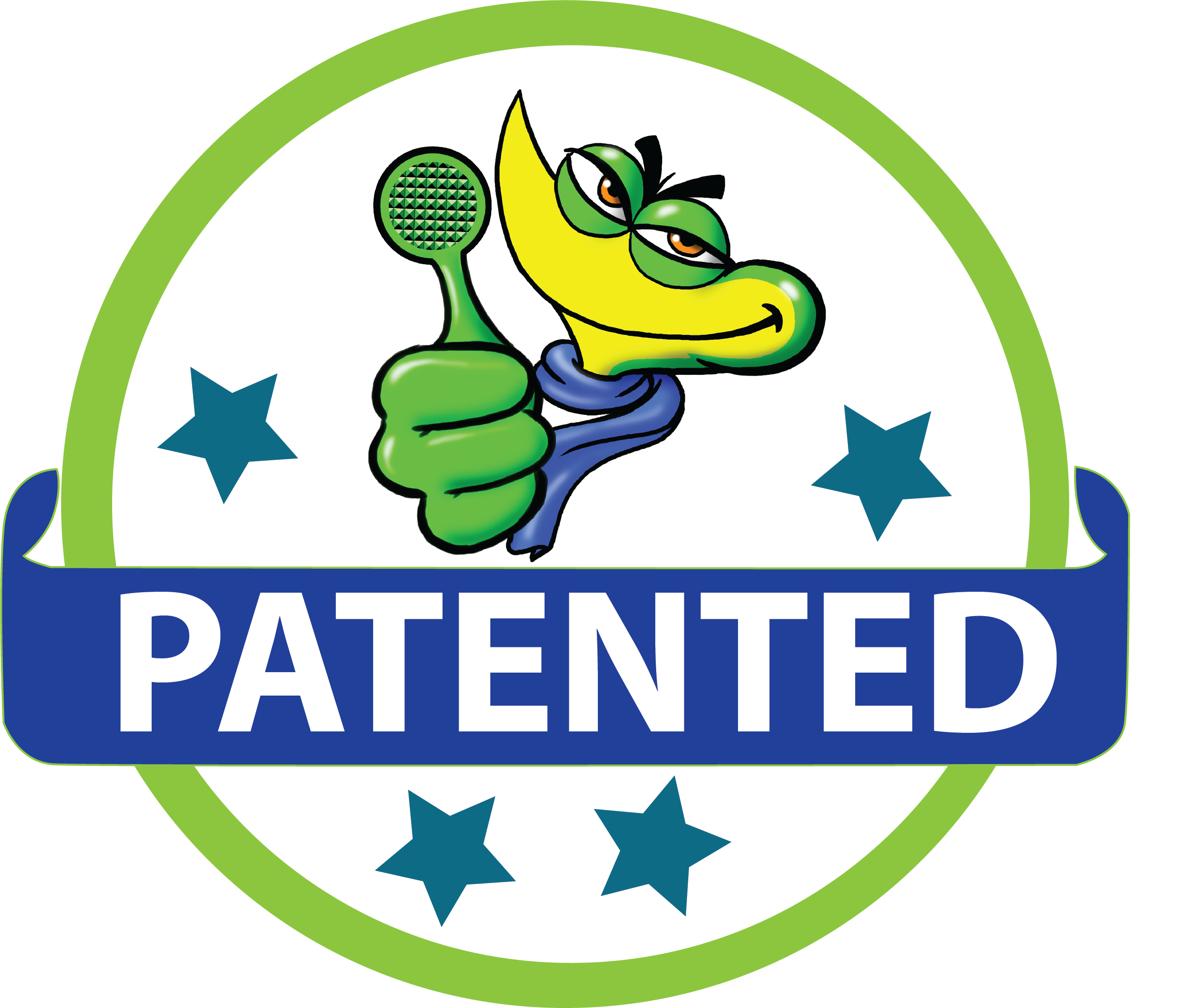 Wings Aparat ve Ürünleri sadece ERMOP 'un Patenli ürünüdür.All Products Rights are Patented.